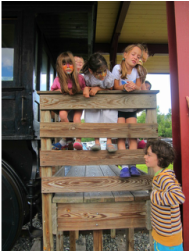 *ART *JEWELRY MAKING*FITNESS TRAINING
THAT'S RIGHT, THREE HOURS, THREE DIFFERENT TEACHERS, ALL IN ONE SPACE!
December 13th Saturday
AGES 4+
1:00-4:00
Join Cj Stephens , Brenda Cornell West and Sasa Suka in three hours of art, handmade jewelry, and finish off with some super fun and challenging exercise!! $45.00 for all three activities, and if you would like to or need to, sign up for one activity or choose two for. Price will depend on which activities you sign up for.
as always, 10% sibling discount will be applied for all siblings.
check out Sasa at Relentless Health and Fitness:
---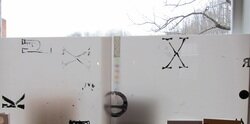 Wine and Gift Making Workshop
December 11
5:30-7:30pm
Ages 21+
You bring the wine, Brenda Cornell and Cj Stephens will provide the activities, just in time for the Holidays!!
From handmade paper crafts to awesome earrings and a matching bracelet, this is an amazing opportunity to handcraft some special gifts, even if the gift is to yourself in the making!
$35.00 per person
---